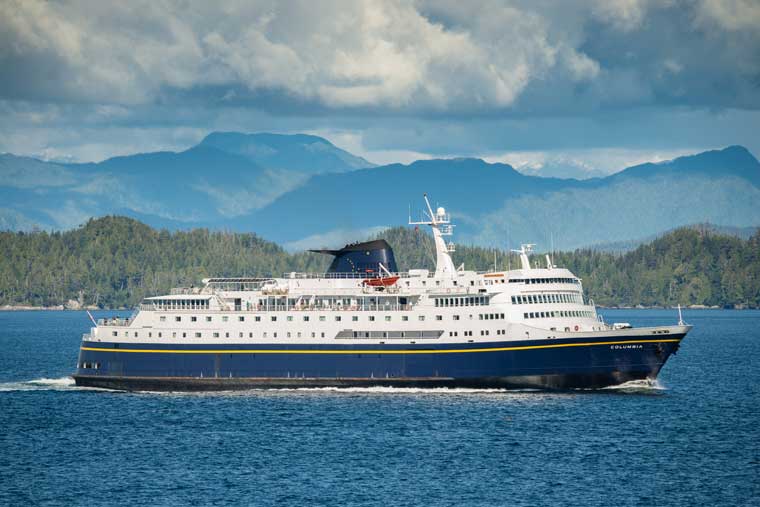 Juneau, AK (KINY) - The Alaska Marine Highway system has put out the 2018 summer schedule.
Reservations are open for booking now at FerryAlaska.com, by calling 1-800-642-0066, or by visiting a ferry terminal throughout the system. The summer schedule covers the time from May through September of 2018.
The release of this schedule followed a public comment period that was held in November that enabled the public to make aware events that may affect scheduling or increase ferry traffic.
The Alaska Department of Transportation and Public Facilities oversees 242 airports, 10 ferries serving 35 communities, over 5,600 miles of highway and 720 public facilities throughout the state of Alaska.