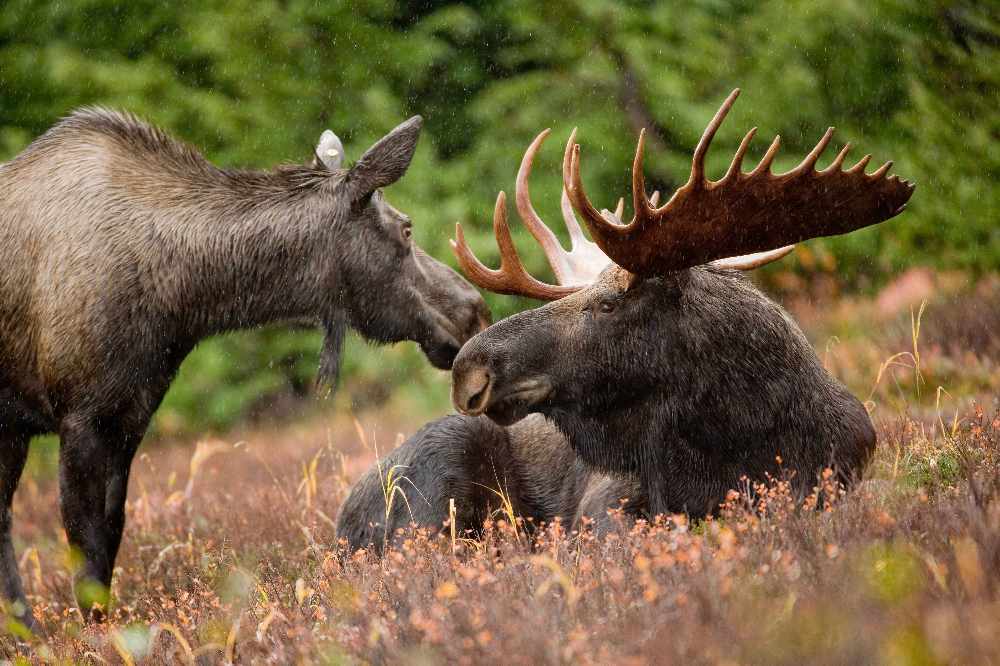 Juneau, AK (KINY) - The Alaska Board of Game are now accepting proposed changes to hunting and trapping regulations for the Southeast Region and the Southcentral Region.
Topics up for discussion include: hunting season and bag limits, including subsistence and general hunts for all species, trapping seasons and bag limits, big game prey populations and objectives for intensive management, predation control areas implementation plans, restricted areas, including controlled use areas, management areas, closed areas, and closures in state game refuges.
There will also be brown bear tag fee exemptions and the reauthorization of antlerless moose hunts on the topic board for all Game Management Units.
The deadline for these proposals are May 1st, 2018. Proposals can be sent in by mail, fax, or phone:
Online: www.adfg.alaska.gov/index.cfm?adfg=gameboard.proposal
Email: dfg.bog.comments@alaska.gov (Adobe PDF documents only)
Mail: ADF&G, Boards Support Section
P.O. Box 115526 Juneau, AK 99811-5526
Fax: (907) 465-6094
Proposals must be received by Tuesday, May 1, 2018 at the Boards Support Section office in Juneau. (A postmark is NOT sufficient for timely receipt).
All proposals must have the individual's name, an organization name if applicable, phone number, and address. Regional proposals must also specify the applicable region or game management unit.
Once the proposals are collected, formatted, and published they will be available for all advisory committees, agencies, and the public for review and comment.