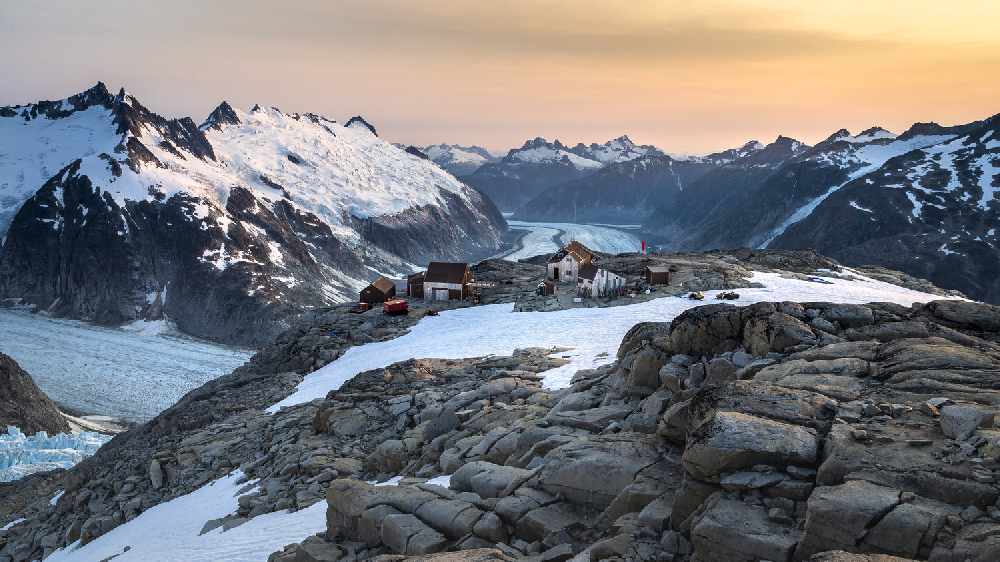 JUNEAU, Alaska (AP) — An Alaska outdoor education program is trying to officially name a mountain peak.
The Juneau Empire reported the Juneau Icefield Research Program is seeking recognition of the name "Gorgon Spire" for one challenging peak.
Program faculty member Scott McGee submitted a geographic name proposal to the Alaska Historical Commission in February for the peak 35 miles (56 kilometers) north of Juneau.
McGee said he was prepared to submit a different name before finding the peak referred to as Gorgon Spire — after the Greek word "gorgos" meaning grim or dreadful — in old climbing periodicals.
The historical commission will decide whether to submit Gorgon Spire to the U.S. Board on Geographic Names.
A public comment period is open through the end of June.