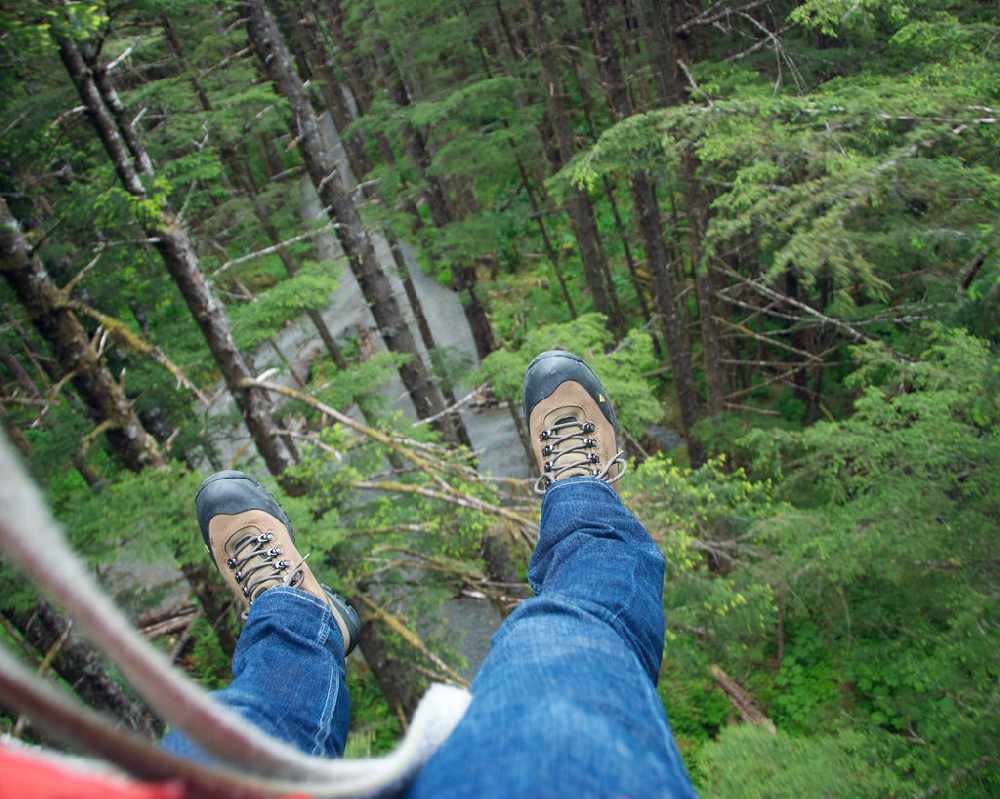 Juneau, AK (KINY) - Eaglecrest had some exciting news regarding ziplines.
Manager Dave Scanlan gave us the details,
"We've been working with Alaska Zipline for the past bunch of years up here at Eaglecrest and they've done a fantastic job growing the business and providing just a great summer activity for locals and tourists alike. They've recently are under the process of selling the business out to Alaska Rainforest Sanctuary, who are based out of Ketchikan and are the operation that have been running the zipline out at Sandy Beach."
"We're very excited about the opportunity to work with a new ownership group. They've got great ideas and keep developing the summer operation into a really great part of Eaglecrest."
We also talked about Eaglecrest's summer plans.
"Eaglecrest is definitely a year-round recreation center. There are so many people that enjoy coming up to the mountain in the summer time to hike the trails and go berry picking and just enjoy the high Alpine environment. So we're excited to continue developing more recreational activities similar to the zipline and support Alaska Rainforest Sanctuary and continue to grow the zipline activities on the mountain."