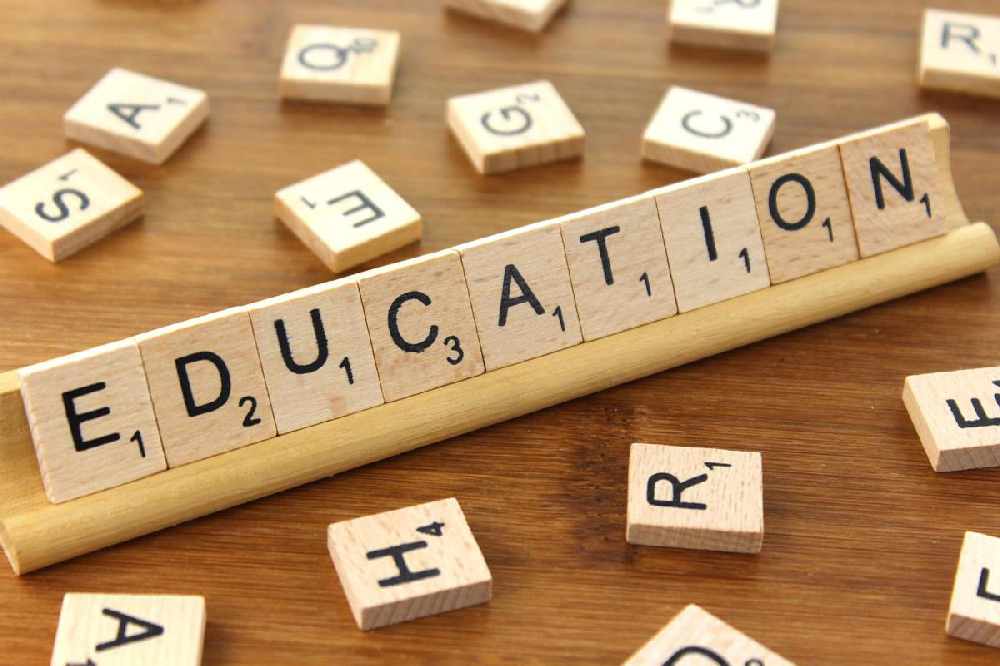 Juneau, Alaska (KINY) - Reps. Harriet Drummond (D-Anchorage) and Andi Story (D-Juneau), co-chairs of the House Education Committee, welcomed the news Thursday that the Gov. Mike Dunleavy administration released $20 million in school funding.
The funding was approved by the Legislature more than a year ago.
The co-chairs also urged the governor to release the $30 million grant package due to districts when the new fiscal year begins in July.
"I am glad the governor finally did the right thing and gave up his misguided and illegal efforts to revoke $20 million of previously allocated school funding that districts had budgeted for," Rep. Drummond said. "Alaska already has lost more than 500 teachers and support staff in recent years. The Anchorage School District alone would have lost $6 million, threatening the jobs of 25 teachers and contributing to even larger class sizes."
The Legislature last year fully funded Alaska schools for two years, and set aside $20 million for the school year that just ended and another $30 million for the budget year about to begin. The administration has refused to release the money.
The House and Senate have voted to allow the Joint Legislative Council Committee to sue the administration if it continues to withhold the funds.
"Districts budgeted these amounts into their planning for staffing and classrooms," Rep. Story said. "Students, staff, and parents suffer unnecessary turmoil when this type of threat is made. I am hopeful the next round of education funding will be forwarded to districts as soon as possible."
The $30 million grant intended for the FY20 budget will be worth about $1 million to the Juneau district, which would fund about 10 jobs.