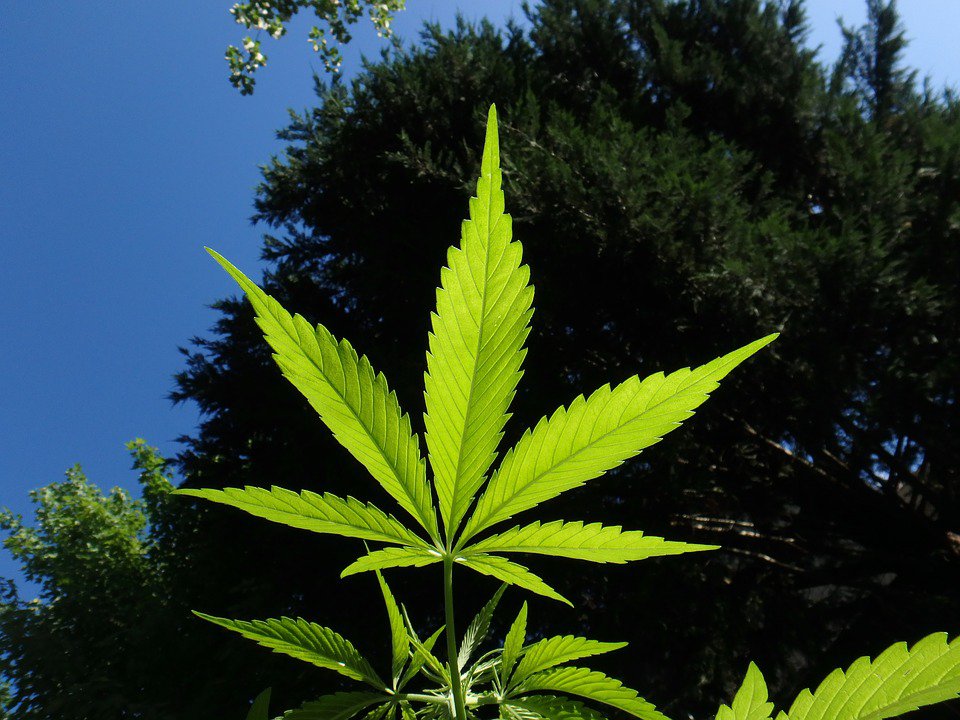 Juneau, AK (KINY) - The tests on products manufactured by Frozen Budz have come back from the Marijuana Control Board.
Frozen Budz had their license suspended on December 1st for allegations that include:
Selling over 114,000 untested edible marijuana products

Selling edibles that are significantly over the THC limit

Selling edibles that are contaminated with mold

Producing and selling edibles from marijuana that was not tracked as required by law

Making edible marijuana products not approved by the Marijuana Control Board

Allowing onsite consumption
The Alcohol and Marijuana Control Office had three packages of CannaBanana Bread, an edible marijuana product manufactured by Frozen Buds, tested. In addition to testing positive for mold, the THC level per serving was on average between two to three times the legal limit.
Products from Frozen Budz were distributed to retail cannabis shops across southcentral and central Alaska. Retailers were instructed to cease selling the edibles that are under review.
The Board is considering revoking the license that Frozen Budz held entirely.