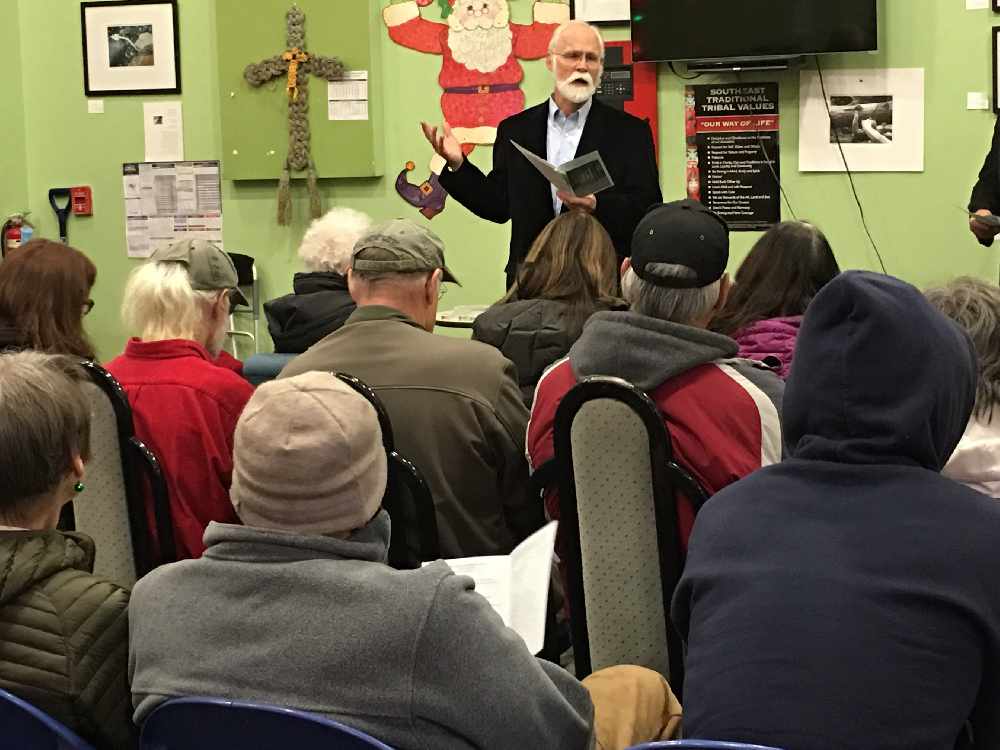 Juneau, AK (KINY) - The Glory Hole Shelter in downtown Juneau held their Longest Night Remembrance Service to honor those that were lost this year.
Words of prayer were coupled with Christmas carols, sung both in English and in Tlingit.
A candle was lit for each life lost, prayers were shared, and a poem was read, one that was written by a man who had almost froze to death a few weeks prior. The words of the poem were ones he spoke during that incident and were written down by a friend. That poem reads: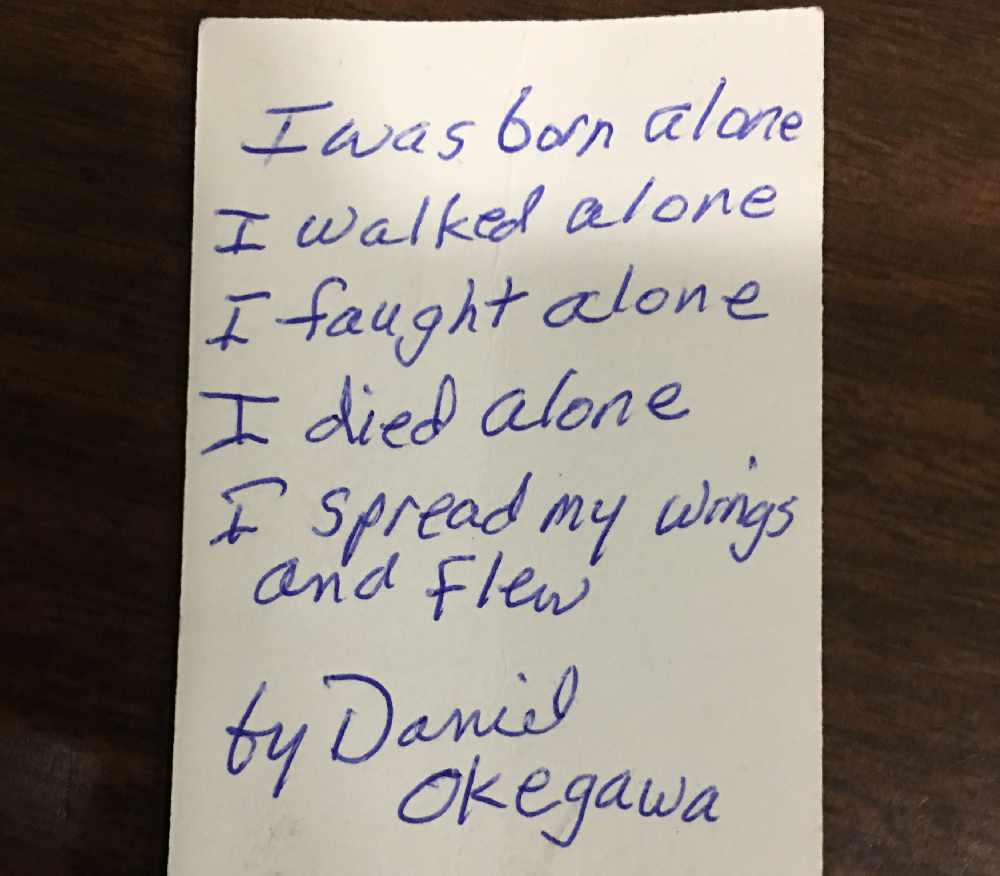 I was born alone,
I walked alone,
I fought alone,
I died alone,
I spread my wings and flew.
Luckily, Daniel Okegawa survived that night and got some help from city medical staff.
As the people gathered for a meal, we talked to some of the staff at the shelter. Kyle Hargrave, the Deputy Director at the Glory Hole, shared the significance of the Longest Night.
"This is an opportunity for the patrons here to express their grief and go through the mourning process as a group in solidarity. It's also an opportunity for members of the community to come here and mourn with our patrons as well."
Hargrave also talked about some of the hopes for the future of the shelter.
"So generally speaking, our mission statement is to provide food, shelter, and compassion for those who need it most. In the future we'd like to collaborate more with the social services in Juneau and have what we like to say coordinated entry. The more people that are working together to fight homelessness and to fight a misunderstanding of homelessness, a unified front will go a long way. So the hopes of the Glory Hole is to unite with the other services in Juneau to provide more collaborative effort to solving the issues that are unique to Juneau and these individuals."
We also asked Hargrave if programs like the Glory Hole or Housing First are making a big difference in reducing homelessness.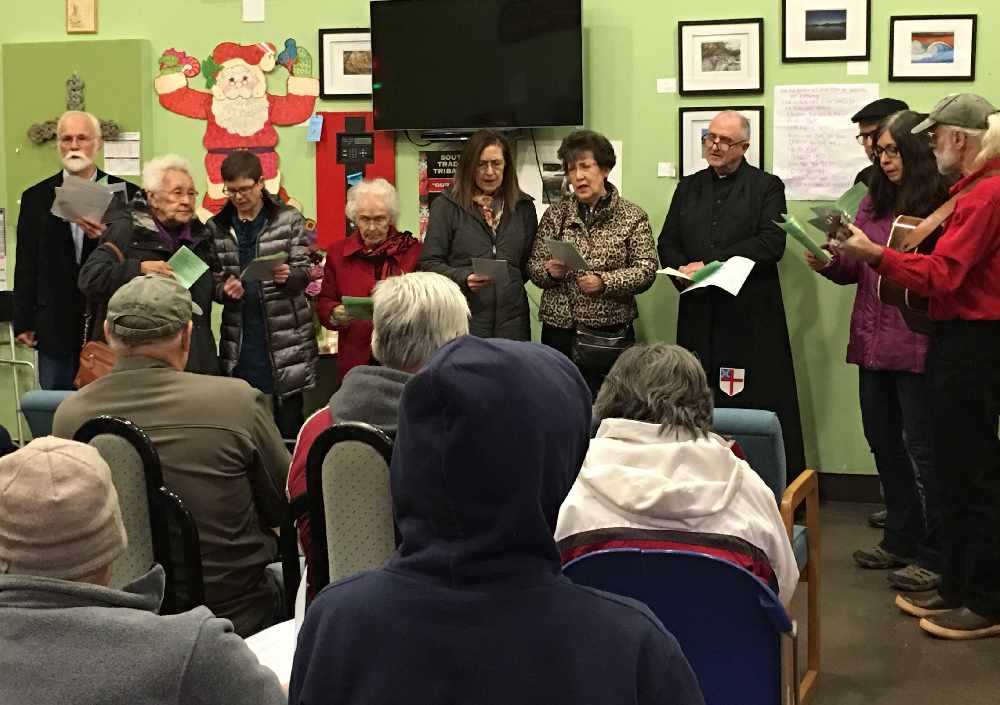 "It's a huge impact! At least once a week I have someone coming up to me and telling me that the Glory Hole in some way changed their life. Housing First is new, however, we're already seeing dramatic effects of reduction in the emergency services. Rainforest Recovery through the Bartlett Hospital has already told us that they've seen as severe drop in the number of Emergency Services provided and they believe it's directly linked to Housing First."
"That being said, there is a long way to go."
"We here at the Glory Hole believe that we need a change of understanding of what causes homelessness and what could end homelessness. So I think something to look forward to in the future is trying to understand issues like mental health and addiction and how they affect homelessness. Sometimes the answer isn't just finding shelter, sometimes the answer is taking each individual on a case-to-case basis and assessing what their issues are and solving those issues. Sometimes it's not just getting a house, sometimes they need to see a medical professional and also have some sort of financial assistance as well. So getting all of these puzzle pieces together and fitting them into one individual case, I believe, is something that we we can work on."