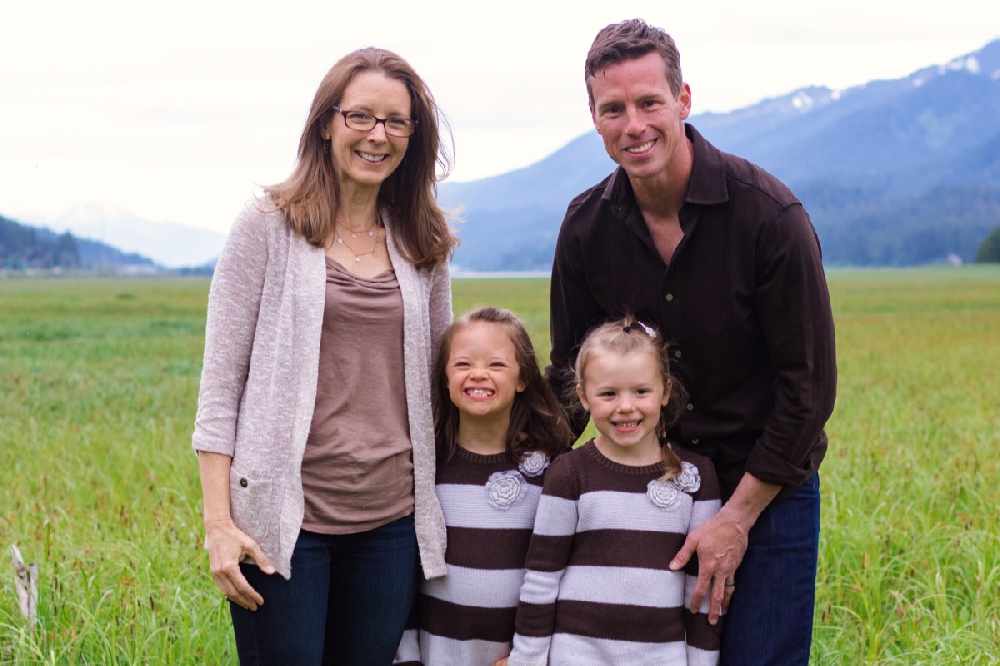 Juneau, Alaska (KINY) - The family of a fallen hero is seeking help in this hard time after his death.
The family of Arleigh Dean is seeking to raise funds to cover his end-of-life expenses.
Dean died in a tragic mountaineering accident May 29. According to his family, Dean committed his life to serving and protecting those he loved, his family, his friends, and his country.

"We created this page so those who were impacted by his life can have the opportunity to show their support for Bill's immediate family: his wife, Ruth, and 2 young daughters will miss him for the rest of their lives," said Jeremiah Dean. "We would appreciate it if you would also include a reflection or memory of Bill and what he meant to you so that his girls will always remember how their dad changed the world."
SOF News, which shares news of special operations forces, said it had received the sad news about the death of the special operations officer.
"Died during a climbing expedition on Mount Rainier on May 29. He served with Special Forces and 1st SFOD-D ... He had retired just last year and returned home to Alaska."
SFOD-D is the abbreviation for 1st Special Forces Operational Detachment Delta, or Delta Force.
On LinkedIn, a profile says that he attended the Naval Postgraduate School from 2009 to 2011, and was at West Point from 1993 to 1997. He began studying at Stanford's Graduate School of Business in 2017. He wrote on article posted on the site about the importance of being in a "high performing team."
A link to the page can be found here.