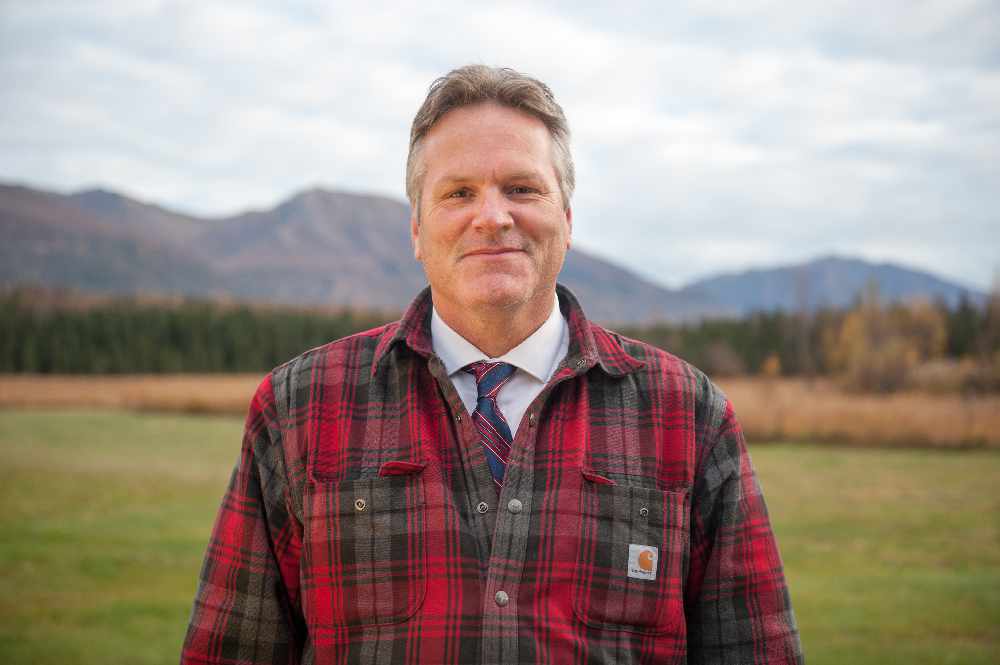 Gov. Mike Dunleavy.
Juneau, Alaska (KINY) - Governor Mike Dunleavy has named John Wood of Willow to the Board of Fisheries.
According to Seafood News, it was a surprise to many in the industry to see Wood's name, a comparative unknown in the fishing industry.
United Fishermen of Alaska Executive Director Frances Leach said "Most of the response I've heard from UFA members is 'who is he?' People are not familiar with him," in an interview with KBBI radio.
Wood worked as legislative staff for then-Sen. Dunleavy between 2012 and 2014.
Wood was nominated for the seat left open this when the Legislature voted not to confirm Johnstone.
Johnstone drew opposition from commercial fishing organizations, including the Upper Cook Inlet Drift Association and United Fishermen of Alaska.
During confirmation, Rep. Ivy Spohnholz said that two women had come to her to tell her Johnstone made "inappropriate and unwelcome sexual comments" to them while he served on the fish board.