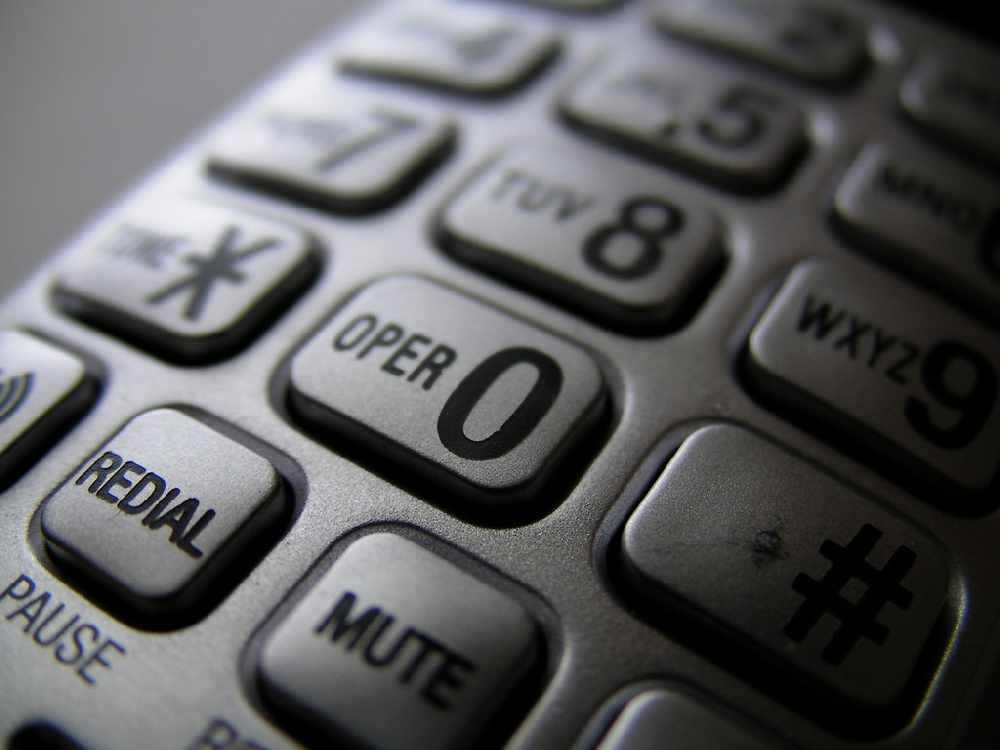 Juneau, AK (KINY) - There were reports in Juneau of a phone fraud where someone requests payment over the phone and claims to be from the Police Department.
Sgt. Shawn Phelps with JPD assured citizens that this sort of solicitation is always a scam.
"Recently, a citizen received a phone call from someone claiming to be from a sheriff's office and they requested money that the person had a outstanding warrant for their arrest and they needed to send in money. That's a common scam that has happened around the country and it's always a scam. Police departments never call anybody saying that they need to send in money it never works that way. Warrants don't work that way. The courts don't work that way."
"It's a common scam that has been tried for quite a few years."
Sgt. Phelps said people are always welcome to double check with JPD.
"Just be cautious and if there any questions anybody could always call back to a known police department number and talk to somebody in person or come into the police department itself."