JUNEAU, Alaska (KINY) - Juneau police have identified a prime suspect in an April 22nd stabbing that left a 24-year-old male in critical condition.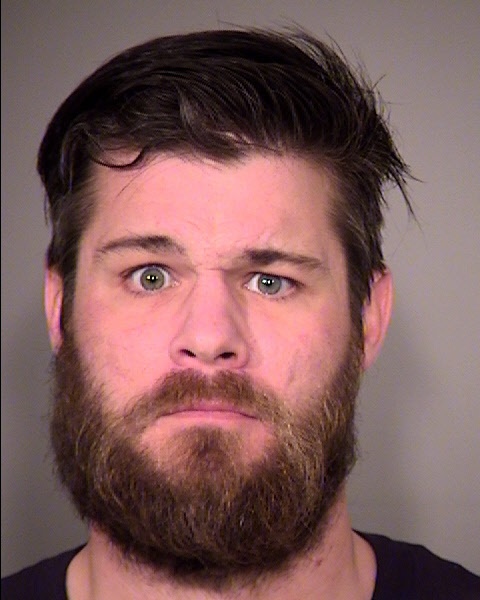 According to JPD, a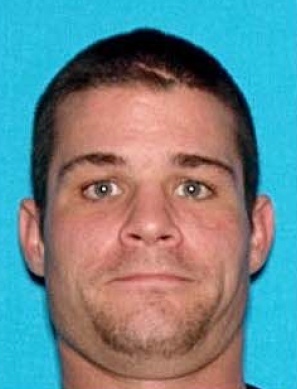 $20,000 bail arrest warrant charging Assault in the First degree was issued Monday for 37-year-old Juneau resident Joshua Levi Brown.
Brown is known to have several aliases, including Charlie Hussle or Hustle, Charlie Brown, and Alex Douglas Dornbeirer.
He is described as a 5'9" white male weighing about 175 pounds, with brown hair and hazel eyes.
Juneau police consider Brown extremely dangerous, and advise the public to not confront him.
If you have information about Brown's location or the case, please contact the Juneau Police Department at 907-586-0600 or submit your tip anonymously online at the Juneau Crime Line website.
Images of Brown with and without facial hair are provided courtesy of the Juneau Police Department.