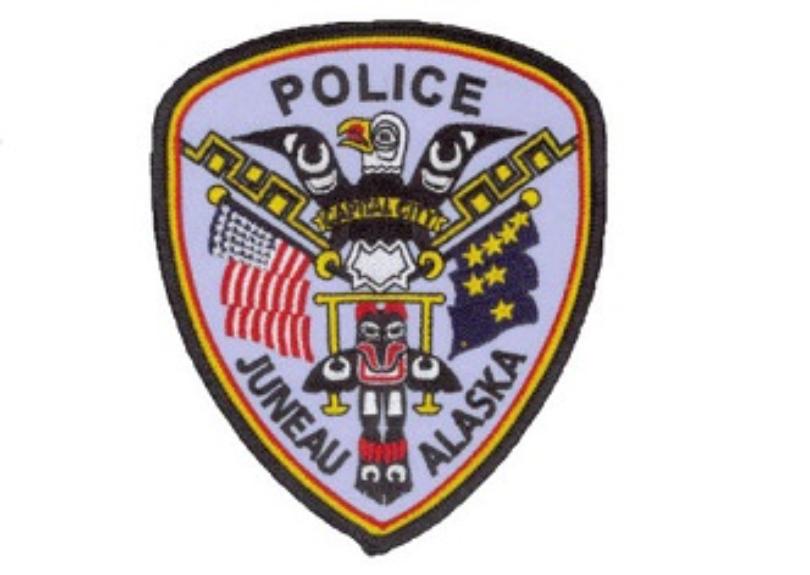 Juneau, Alaska (KINY) - A Juneau man is in jail after attempting to flee and dragging an officer a short distance with a vehicle.
An information release from Juneau Police Department Lt. Krag Campbell states that 28-year-old Albert Martin Mazon was charged Saturday with assault in the 1st degree, a class A felony, fail to stop at the direction of a peace officer, a class C felony, and assault in the 4th degree, a class A misdemeanor.
Mazon was taken to jail and held without bail.
According to Campbell, at 4:18 p.m., an off-duty JPD officer saw Mazon driving in the area of Vintage Blvd. Mazon had a felony warrant for his arrest, due to a parole violation, which was related to the criminal charges of burglary 2nd degree and escape. The off-duty officer notified Juneau dispatch and continued to follow Mazon as he drove to the 8100 block of Glacier Highway.
"A responding on-duty officer contacted Mazon in a parking lot located in the 8100 block of Glacier Highway," Campbell states. "At the time of the contact, Mazon was seated in the driver seat of the vehicle. The officer told Mazon he had a warrant for his arrest and asked him to step out of the vehicle, but Mazon did not comply with the request. The officer opened the door to the vehicle to get Mazon to exit. Mazon then put the vehicle in reverse and quickly backed up. The officer was struck by the vehicle and dragged several feet as he hung onto Mazon. The vehicle went over a curb, and stopped momentarily, allowing the trapped officer to disengage and free themselves. The vehicle then changed directions and accelerated forward. The vehicle drove a short distance, lost control, and crashed in a snow bank."
Mazon attempted to run from the vehicle, but the responding officer used a taser to gain control of him. With the assistance of the off-duty officer, Mazon was placed under arrest.
The extent of the injuries to the on-duty officer is still unknown, but they are not believed to be serious at this time. The officer was taken to the hospital and released later that same night. The off-duty officer sustained a minor injury to their hand while assisting with the arrest.