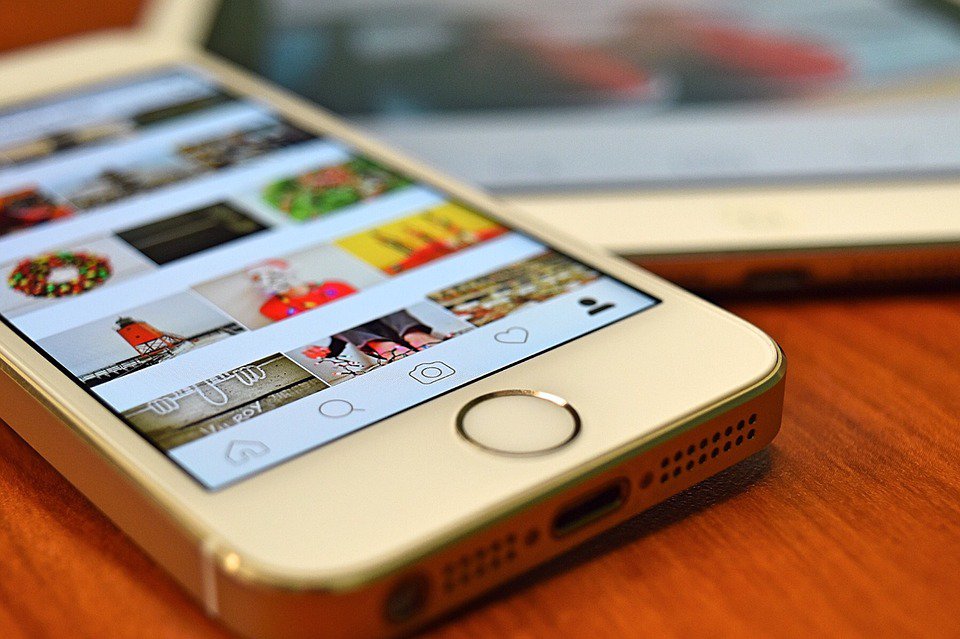 Juneau, AK (KINY) - An Anchorage man has been indicted by a federal grand jury for obstructing U.S. mail and stealing cell phones from packages, as well as being a felon in possession of a firearm.
From a press release from the U.S. Attorney District of Alaska's Office, Jermaine N. Sails, 41-years-old of Anchorage, allegedly took several parcels containing cell phones from the U.S. mail starting in October 2016 through August 2017. Approximately 400 cell phones were reported as missing from the U.S. mail during this time, with an estimated value of $50,000.
Sails was employed by a private contractor that handled that mail. On August 30th 2017, Sails was confronted by special agents with the USPS, Office of Inspector General regarding those missing phones. At that time Sails, who was convicted of a felony assault charge in Alaska state court in 2004, was found in possession of a 9mm handgun at that time.
If convicted, Sails faces a prison charge of up to 5 years for the mail obstruction and up to 10 years for possessing a firearm as a felon.