Tickets to view eight different gardens with their own respective themes are $20, available online or at Hearthside Books.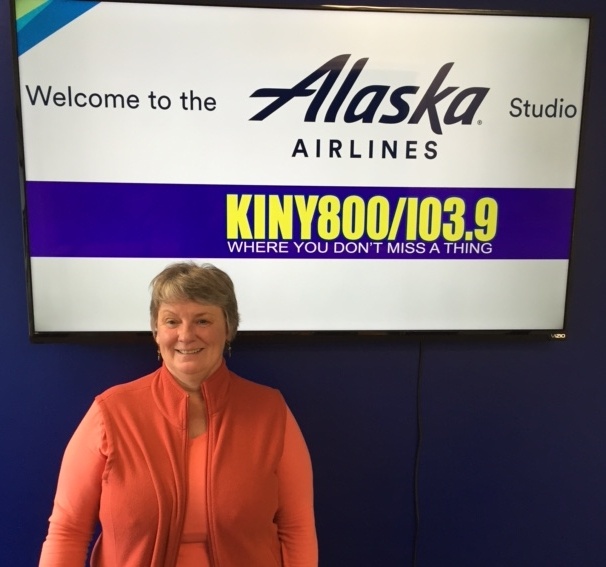 Get inspired for a summer garden with the 2016 Garden Tour, where you can take a walk through eight different gardens with their own themes.
Pat Hardman with Master Gardeners spoke about the tour while a guest on Capital Chat recently.
Saturday's Garden Tour is taking place from 11 a.m. to 4 p.m. Tickets are $20, and can be purchased online at JAHC or the Master Gardeners' website. Tickets can also be purchased at Hearthside Books.
"You take your ticket to either Safeway or the JACC on Saturday morning between 9:30 and 11:00," explained Hardman. "You need to get down there and exchange your ticket for the map and a wristband. Everybody needs a wristband to go on the Garden Tour."
Pat says the tour is a fundraiser for the Master Gardeners class.
"This year, there was a Master Gardeners class. We gave scholarships out to encourage the 15 or 20 Master Gardeners that took the class. We've offered them a rebate on the classwork they did if they get their hours complete by the end of this year it's gone up to $350 to take the class, so it's gotten expensive."
It also involves 40 hours of class work and 40 hours of community service.