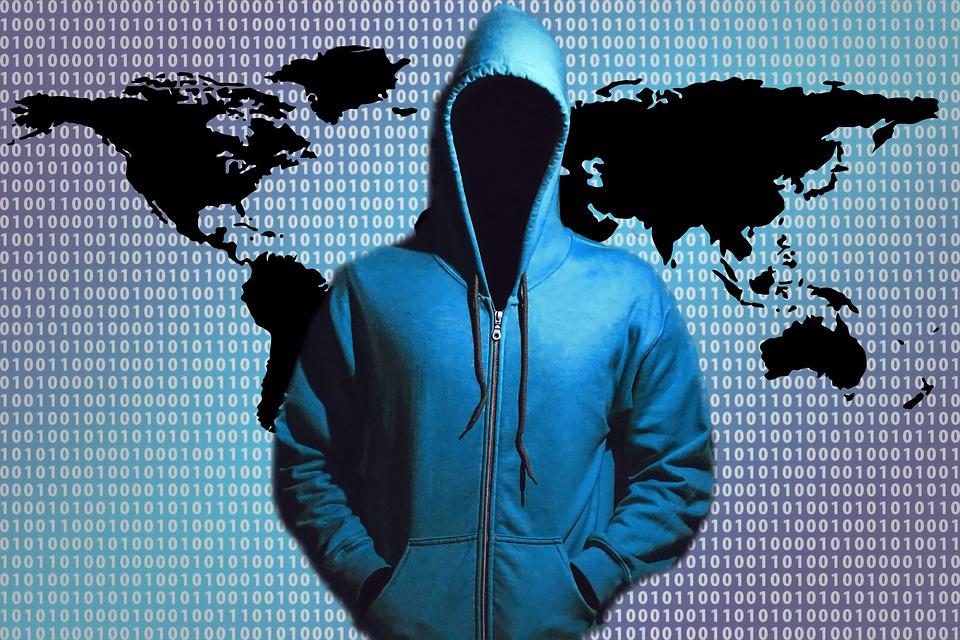 ANCHORAGE, Alaska (AP) — Three men pleaded guilty to creating a "botnet" known as Mirai that was used to paralyze chunks of the internet in 2016.
A cyber security case that originated in Anchorage saw three men pleading guilty to creating a "botnet" called "Mirai" that was used to paralyze chunks of the internet in 2016. The case started in Alaska when devices were discovered with the Mirai malware.
Paras Jha, Josiah White and Dalton Norman were the three men that admitted to one count of conspiracy in plea agreements filed in early December. Federal prosecutors in both Alaska and New Jersey said that the men created a collection of hundreds of thousands of computers and internet-connected devices infected with that Mirai malware that they controlled remotely. The Mirai botnet was a part of a broad "denial of service" attack, or what's commonly referred to as a DDOS.
It isn't believed that the DDOS attack of October 2016 was performed directly by these men, but a prominent cybersecurity journalist, Brian Krebs, had outed Jha and White back in January as likely suspects involved in creating the Mirai botnet. The Mirai program and code was then likely picked up online as the code was posted, which was then used in the attacks that slowed and temporarily major sites and services like Facebook, Twitter, Crunchyroll, Xbox Live, etc.
Jha and Norman also pleaded guilty to a separate conspiracy charge for using another powerful botnet for a clickfraud scheme, one that used simulated clicks to pull in ad revenue. Jha also pleaded guilty to attacking his university's networks during high-stress times such as mid-terms or final exams.
Jah's attorney, Robert Stahl, claimed that the young man is brilliant, but had yet to mature or realize the consequences his actions could cause.
The botnet is actually named after an anime called Mirai Nikki, or Future Diary of which the men were said to be a fan of.
Please note that Future Diary is a mature series that audiences may find disturbing.