JUNEAU, Alaska (KINY) - The PRAC meeting is cancelled this week, and according to Parks and Recreation Director Kirk Duncan, it's to be replaced with a special meeting on Project Playground, the Juneau park that burned last week.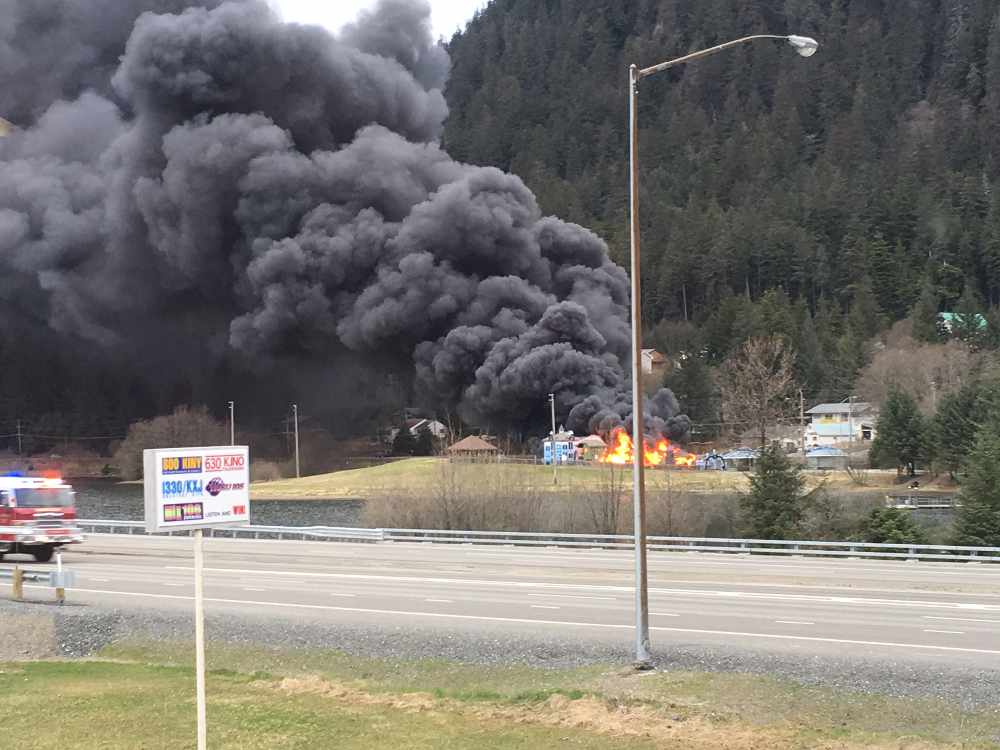 Duncan says there's some good news coming out of such a bad situation.
"We've got our insurance adjuster here in town. We've already had businesses step forward and volunteer materials and services. We've had people volunteer labor and we've got the original volunteers, the original coordinators, who are taking five or ten minutes to talk about the history of the park and how it came together. It's time to put the process together and find out how we move forward."
Alexandra Pierce is the Master Planning Project Manager and was a guest with Duncan on Capital Chat Monday.
"We've had such an outpouring of support and response that we have moved it to the ballroom, which Pillars of America had actually rented, but kindly let us creep in the evening before to host this meeting, so we are really grateful to them for that."
She says the Girl Scouts will be providing childcare in the Egan room for children over two.
Duncan says they are not sure what the new playground will be called.
"It's not Project Playground. That was the first one. We've talked about The Phoenix. We'll see what happens."
The special meeting on the park is Tuesday night 5:00 until 7:00 at Centennial Hall.