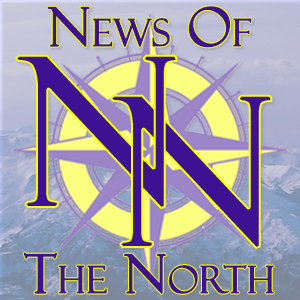 (From The Juneau Empire) Alaska State House Representative Zach Fansler is accused of hitting a woman and rupturing her eardrum
James Brooks of The Juneau Empire reports that a Juneau Woman has come forward alleging that State house Rep. Zach Fansler from Bethel, assaulted her with an open hand on January 13th, after a night of drinking.
While Fansler has not commented, Speaker of the House Bryce Edgmon has asked for his resignation, and thanked the woman who came forward. Her account is that she told The Empire that after walking him to his room and denying his sexual advances, "he was pulling my hair and then hit me, slapped me twice, on each side of my face... I started crying and I got up to leave... and he got up, and I think he was trying to hug me, but he grabbed me so I couldn't leave."
She provided text messages from Fansler showing him apologizing for his behavior. She has filed an official complaint with the police department.