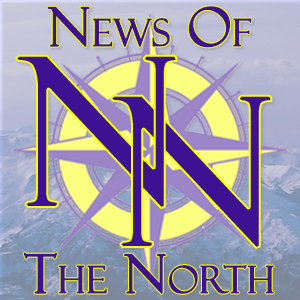 (KINY) Representative Chuck Kopp is introducing legislation that would allow police to prosecute level 4 misdemeanor assaults in hospitals and other facilities.
Representative Chuck Kopp sat down for an interview with News of the North to discus the bill he is introducing alongside Representative Matt Claman that aims to prosecute those who assault medical staff while being treated. He aims to change the culture of under reporting for class 4 misdemeanors, which are non life threatening injuries like a busted lip or a bruise.
Representative Kopp believes that providing quality care and a safe environment for medical staff are not mutually exclusive goals.
The full interview is available for streaming below or on the News of the North podcast on the Juneau Radio Center App.