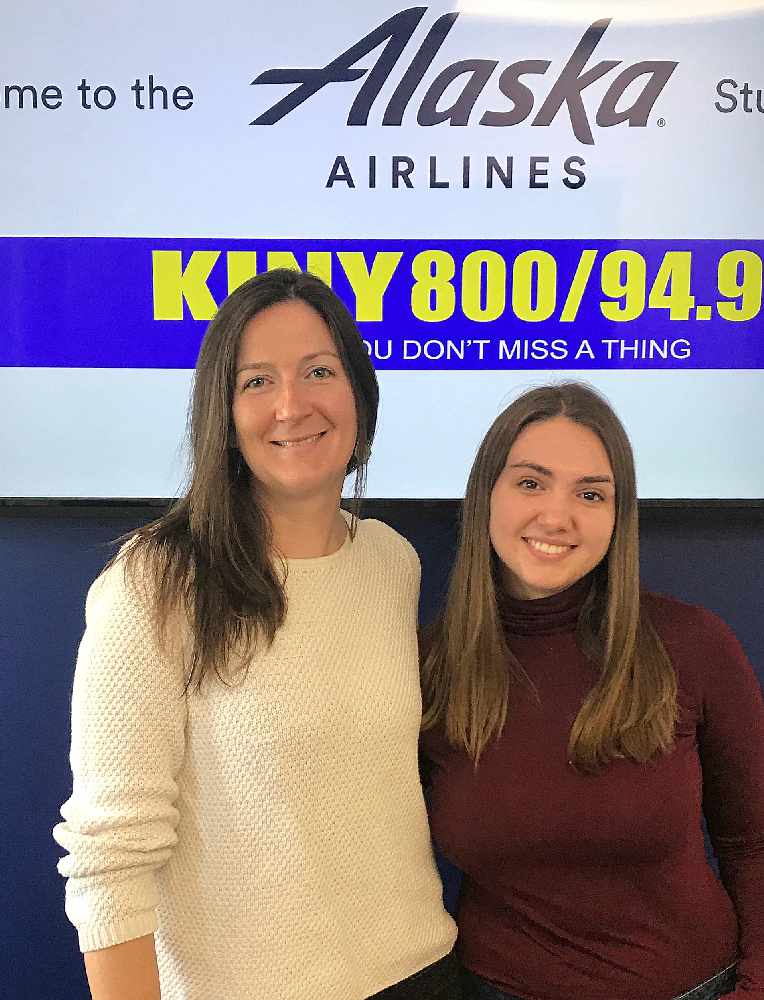 Juneau, Alaska (KINY) - The Southeast Alaska Conservation Council is braced to go to work once the Forest Service sends out its draft environmental impact statement on an Alaska specific roadless rule for public comment.
Executive Director Meredith Trainor said on Acton Line that the draft plan could be out as early as later this month.
When asked why she doesn't think its a good idea, she said she feels the national Roadless Rule is terrific.
She hopes the 60 day public comment period can be expanded since she doesn't believe that's an adequate amount of time in the middle of summer in Southeast Alaska. Trainor believes the period should be expanded to 120 days.
The Forest Service plan calls for publishing a final EIS next April and coming out with a final rule by next June. Trainor believes its an accelerated schedule to insure the process is completed by the end of the first Trump Administration term.
In its pronouncements on the process, the Forest Service explains that the proposed rule would not amend the Tongass Land Management Plan. However, it adds that there are possibilities that there could be a need for an administration change to the plane regarding overall suitability of land for timber production. It also says that any projects would still need to comply with the Tongass Land Management Plan and would undergo further review under the National Environmental Policy Act. When asked how much comfort this gives her, Trainer said, "Not very much. Doesn't it sound like a bunch of administrative wiggle room to you?"
Deanna Hobbs is serving as the summer intern for SEACC's Tongass program. She talked about an upcoming rally on Saturday, June 22 dubbed "Turn Out for the Tongass." She says is begins at 10 a.m. on the steps of the State Capitol featuring various speakers over an hour. After that, the participants will march to the whale statue at Overstreet Park for a barbecue that will also feature music.
Meanwhile, SEACC is supporting legislation that would take the process for changes to the Roadless Rule out of the agency's regulation authority and placing into federal law instead.