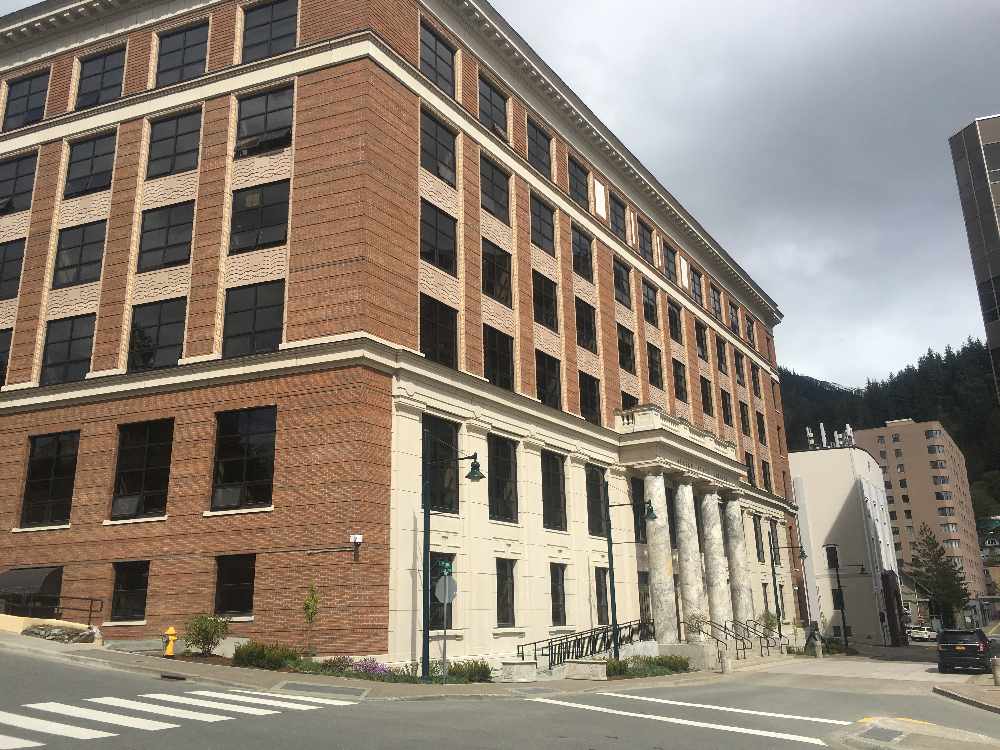 Juneau, Alaska (KINY) - The Senate failed to pass a $3,000 dividend in a 10-10 vote.
The budget mirrors one passed by the house on Sunday. The Senate had 10 votes last week for the proposal with two absent. Republican Mike Shower was present today and voted to bring the issue back up.
Democrat Sen. Elvi Gray-Jackson changed her vote and voted not to bring the issue back up.
Later in the day, the Senate took up a House resolution that calls for creation of a working group to look at the future use of Permanent Fund earnings.
There was an attempt to amend the resolution that called for payment of the statutory dividend of an estimated $3,000 this year while the group worked, but that was also defeated on a tie 10 to 10 vote.
House Concurrent Resolution 101 was ultimately approved on an 11 to 9 vote.
Senate President Cathy Gissel appointed the four Senate members the o task force with the house. They are Click Bishop, Shelly Hughes, Bert Stedman, and Donny Olson.
The 30-day special session ends on Friday.