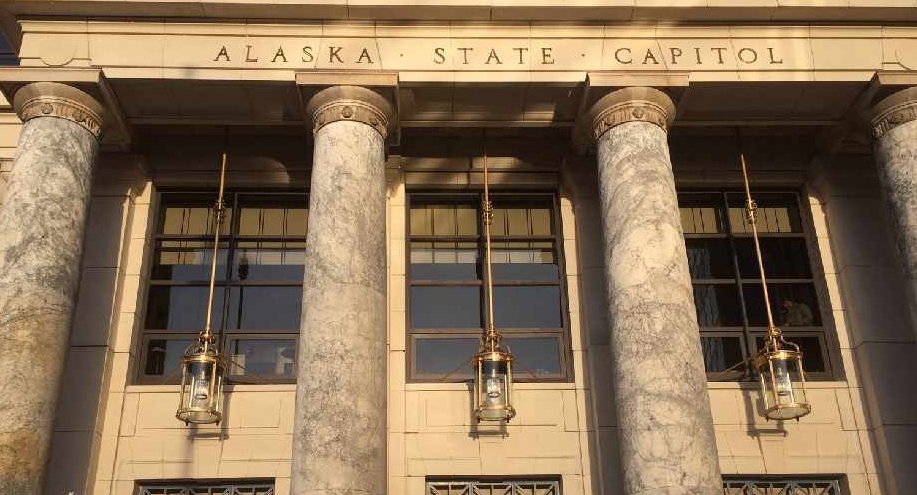 JUNEAU, Alaska (AP) — An Alaska Senate leader says it is unlikely lawmakers will reach agreement on the size of the dividend paid to residents from the state's oil-wealth fund this year by the end of this special session.
Senate Finance Committee Co-chair Bert Stedman also says a path forward is a resolution passed by the House that calls for creation of a working group to look at future use of Alaska Permanent Fund earnings.
Dividends traditionally have been paid using fund earnings, which lawmakers last year began using to help pay government expenses.
Gov. Mike Dunleavy has said lawmakers should follow a longstanding formula and pay a full dividend. Some lawmakers share his position. But there are legislators who contend the formula is unsustainable.
The 30-day special session limit would be reached Friday.