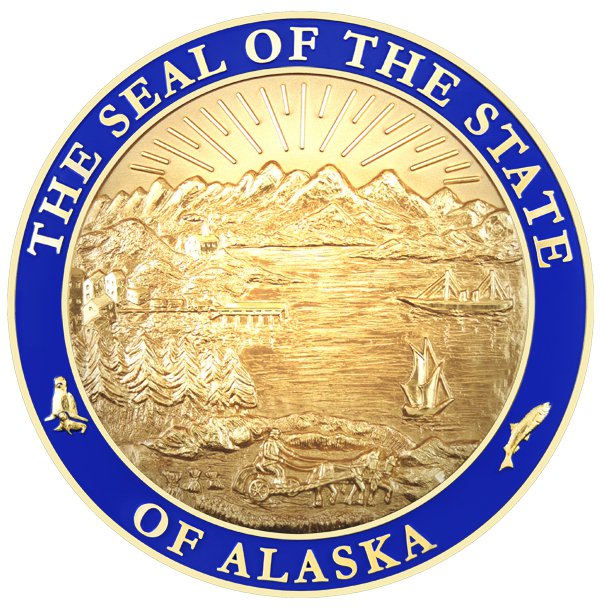 Juneau, Alaska (KINY) - The legislature is currently in a special session to consider the operating budget, and, according to the Alaska State Division of Personnel, in the unlikely event that the legislature fails to pass an operating budget by July 1, the state will have to either furlough or layoff some state employees.
"Decisions will be made as soon as possible based on legislative developments, but some furlough/layoff decisions may not be made until mid to late June. 1," the FAQ states. "If partially exempt and some classified employees are directed not to report to work on July 1 because there is no budget, they may be placed on furlough status."
The division added that being placed on furlough hours will have no effect on an employee's probationary period leave accrual; or an employee's merit anniversary or pay increment date. Accrued and unused personal/annual leave/banked sick leave, comp time, and flex time will also be maintained during the furlough, for use upon the employee return.
Additionally, employees receiving health insurance through AlaskaCare will have health insurance through July 31.
The effective date of furloughs may be July 1 if there is no budget in place. Some employees in the classified service represented by unions could be placed on layoff. The effective date of layoffs will be July 1 if no budget is in place.
The length of time of layoffs or furloughs is uncertain and will depend on when a budget for the fiscal year beginning July 1 is finalized by the legislature and signed into law by the Governor.
In addition, the division has set up a phone number to call to retrieve a recorded message regarding the shutdown at 907-465-4411 (in Juneau) or 844-465-4688 (toll free in state).
Employees will be required to return to work within 24 hours of receiving a recall notice, unless this time frame is extended by their Division Director. Employees will be returned to their current job and PCN.
The Division of Personnel can be reached at 465-3009 or EmployeeCallCenter@alaska.gov with questions.