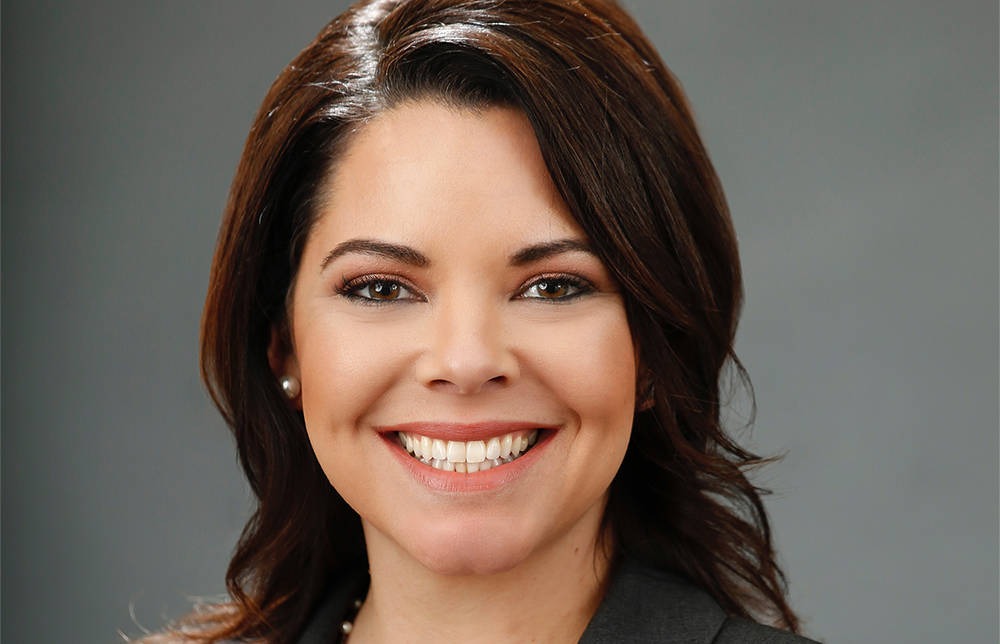 Juneau, Alaska (KINY) - Kati Capozzi, President and CEO of the Alaska Chamber of Commerce talked about a public opinion survey regarding the state budget and spending habits.
The Chamber poll found 61% of Alaskans support a state spending cap. 43% found Alaska's current economy was good, 4% very good, 40% not too good, and 12% pretty bad.
64% said the state direction was on the right track, 30% felt we were headed in the wrong direction.
58 percent strongly support a vote of the people before any new taxes take effect. 17 percent somewhat support, 9% somewhat oppose and 14% strongly oppose.
36 percent strongly support placing the PFD in the constitution. 18% somewhat support, 18 percent somewhat oppose and 25 percent strongly oppose.
23% strongly support and 23% somewhat support using a portion of the PFD for the government. 53% either somewhat or strongly oppose the idea.
69% support Medicaid work requirements for able-bodied Alaskans.
57% think a natural gas pipeline is not going to be built in the near future. 31% said the gas line is closer than ever.
65 percent support the exploration and production of oil and gas at the Arctic National Wildlife Refuge. 33 percent are opposed.
Alaska State Chamber members strongly support a sustainable fiscal plan.
Capozzi said the State Chamber does not take a position on holding special legislative sessions out of Juneau.
The survey contacted 706 statewide likely voters. The margin of error is 3.69%
Priorities in the state legislature this year included support of spending reductions, a meaningful cap on operating budget expenditures, and comprehensive workers compensation reform.
In Washington, the priorities were the support of oil and gas exploration and development in Alaska's federal areas, and support for reform of the Federal Patient Protection and Affordable Care Act.
Capozzi was previously director of the Stand for Alaska campaign which worked to defeat the Stand for Salmon initiative in the last election.
She predicted another anti-business initiative on the 2020 ballot. She thanked the Juneau Chamber of Commerce for their support in defeating the Stand for Salmon initiative.
The Chamber was formed in 1953 to be a leading voice advancing Alaska business. The goal to have responsible development of resources and improve Alaska's business climate. Other roles include advocacy of pro-business policy in Juneau and Washington, D.C., support of pro-business candidates and to hold legislators accountable for their voting record.
In other actions at the luncheon...
The Juneau Reentry coalition will host a program on medication-assisted treatment or MAT as a way to help the Juneau drug problem.
MAT is the use of Federal Drug Administration approved medications in combination with counseling and behavioral therapies to provide a whole patient approach to the treatment of substance use disorders.
The program is scheduled for June 19 from 6 to 7:30 pm at Northern Light United Church at 400 West 11th Street.
The weekly Chamber lunch will relocate to Elizabeth Peratrovich Hall next Thursday. The guest speaker will be Emily Edenshaw, Director of Business and Economic Development for the Central Council Tlingit and Haida Indian Tribe.
DHL announced they now have full service for independent shipping in Juneau.