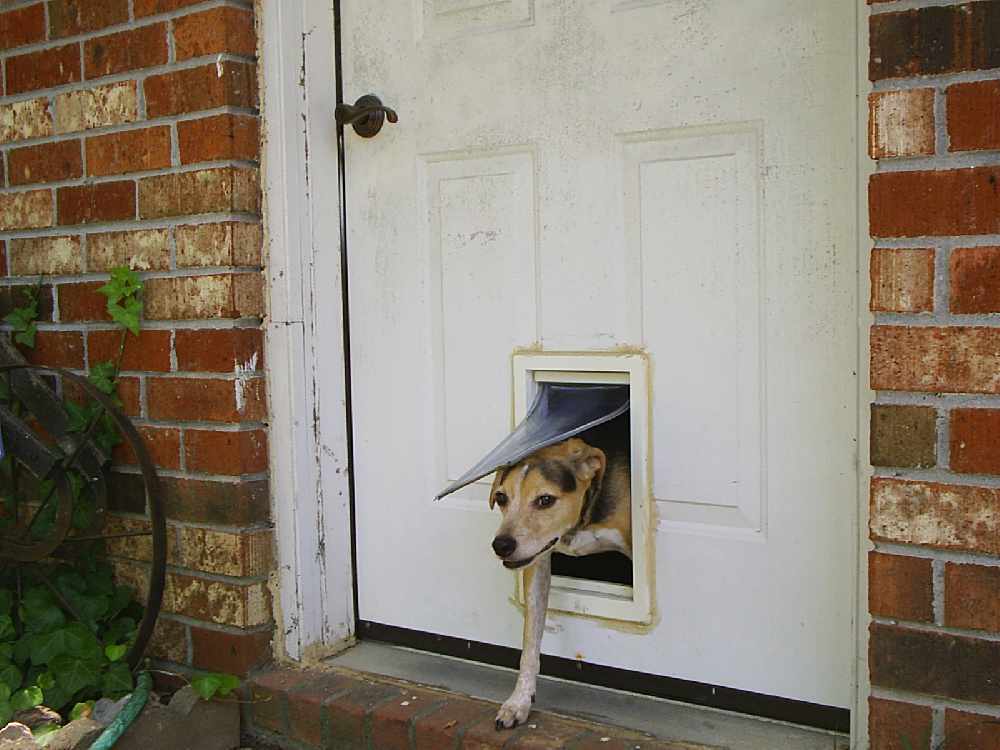 Palmer, AK (KINY) - A Palmer man was found sleeping on a couch in a residence that he didn't live in after breaking in through an unlikely space.
According to Trooper reports, Duane Anderson, 46-years-old of Palmer, had entered a family member's house near Soapstone Road without permission. After investigation, Troopers learned that Anderson had entered the house through a doggie door and was found sleeping on a couch when Troopers arrived on the scene.
Anderson was arrested for Criminal Trespass 1 DV and remanded to Mat-Su Pretrial where he was held without bail.