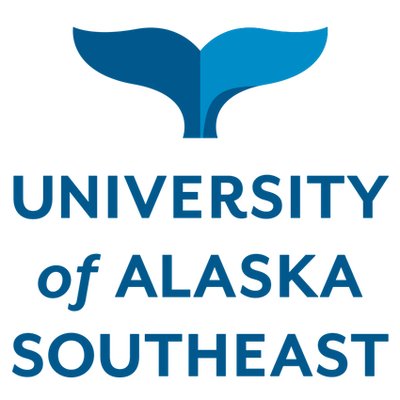 Juneau, Alaska (KINY) - The University of Alaska Southeast has renewed its partnership with the nationally-renowned Perseverance Theatre in Juneau through June 2020.
According to a press release, the agreement continues engagement of theatre staff with faculty and students in support of the UAS liberal arts curriculum. Among the planned activities under the agreement is a "UAS Night@Perseverance Theatre" event each semester, and guest artist visits to university classes.
Perseverance Theatre will also provide opportunities for UAS students to participate in practicum experiences, internships, and theatre productions. Support for the agreement comes in large part from the UAS Connie Boochever Endowment for the Arts.
This spring's "UAS Night@Perseverance Theatre" will involve the production Guys and Dolls. This 'pay-as-you-can' event enables UAS students, faculty, staff, and members of UAS Alumni & Friends to attend a Mainstage performance at a reduced cost. Performances feature discussions with actors and staff of the theatre either before or after the event.
To encourage student attendance, UAS Campus Life will be coordinating transportation from the Auke Lake Campus to the theatre in Douglas.
The theatre is also working to provide time and space in its Black Box, also referred to as Second Stage, for theatre students and extracurricular performing groups. They will receive mentoring by Perseverance actors and staff, coordinated by Enrique Bravo, Actor-in-Residence and Director of the Black Box.
As part of the agreement, Bravo will also be granted affiliate faculty status with UAS. Additionally, Perseverance Theatre will conduct an annual audition call on the UAS campus for roles in the upcoming season.
University funding for the Memorandum of Agreement is supported in part by the UAS Connie Boochever Endowment for the Arts. This fund was established by a gift from Judge Robert Boochever in 2006 in honor of his late wife who was a strong supporter of the theatre arts.
Chancellor Rick Caulfield stated: "All of us at UAS are grateful to the Boochever family for creating this fund that facilitates our ongoing partnership with Perseverance Theatre.
The arts are an integral part of our liberal arts curriculum at UAS, and this partnership connects our university with the outstanding regional theatre located in our community."
"The agreement reflects the mutual interest of UAS and the Theatre to maintain a close working relationship, even in tight budgetary times", Caulfield said. "It builds on the strengths and needs of each institution in support of student learning and education in the humanities and the theatrical arts."