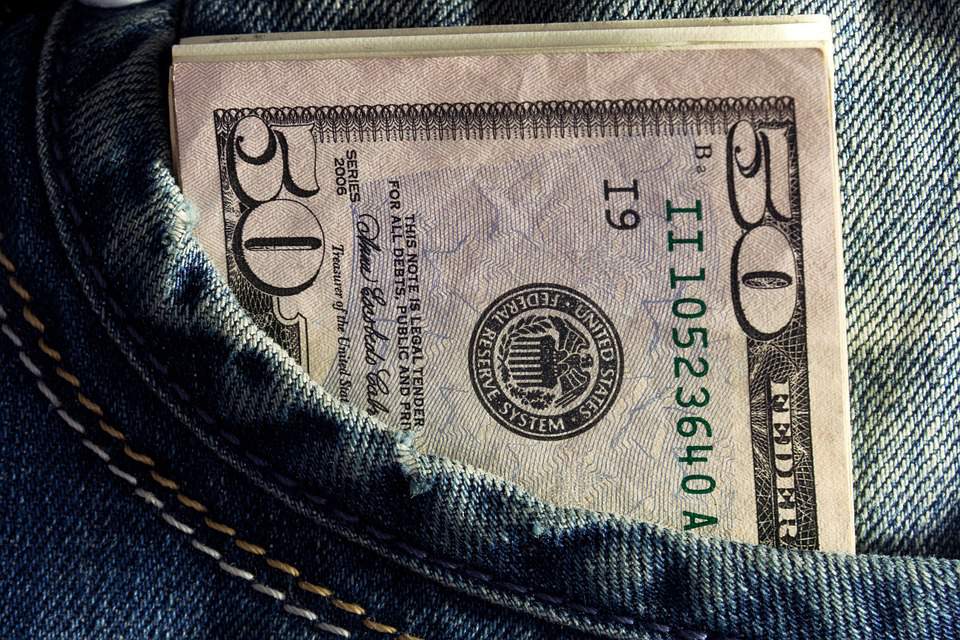 Juneau, AK (KINY) - A man from Washington was sentenced to ten years in prison for defrauding Alaskans out of approximately $2.7 million.
U.S. Attorney Bryan Schroder made the announcement that 56-year-old Floyd Jay Mann of Puyallup, Washington will have to serve ten years, followed by a term of supervised release. He will also have to pay full restitution to the victims. Mann pleaded guilty in July for 11 counts of wire fraud and 8 counts of money laundering in Alaska.
Mann was sentenced by Chief U.S. District Judge Timothy M. Burgess.
The money swindled out of Alaskan residents, most notably Dillingham, was spent at casinos. He had apparently collected over $1 million in jackpots while also receiving need-based social security benefits. The schemes occurred over six years, even taking an advantage of a neighbor with cancer who paid out so much money that he lost his house and later died to the cancer.
Mann's wife, Cheryl Mann was also in on the scheme. She was sentenced in July and was ordered to pay $81k in restitution with three years of probation. Mann's son was also involved, who reported changes of household income or assets.
According the press release, Judge Burgess commented that Mann was "sophisticated, devious, and calculating."