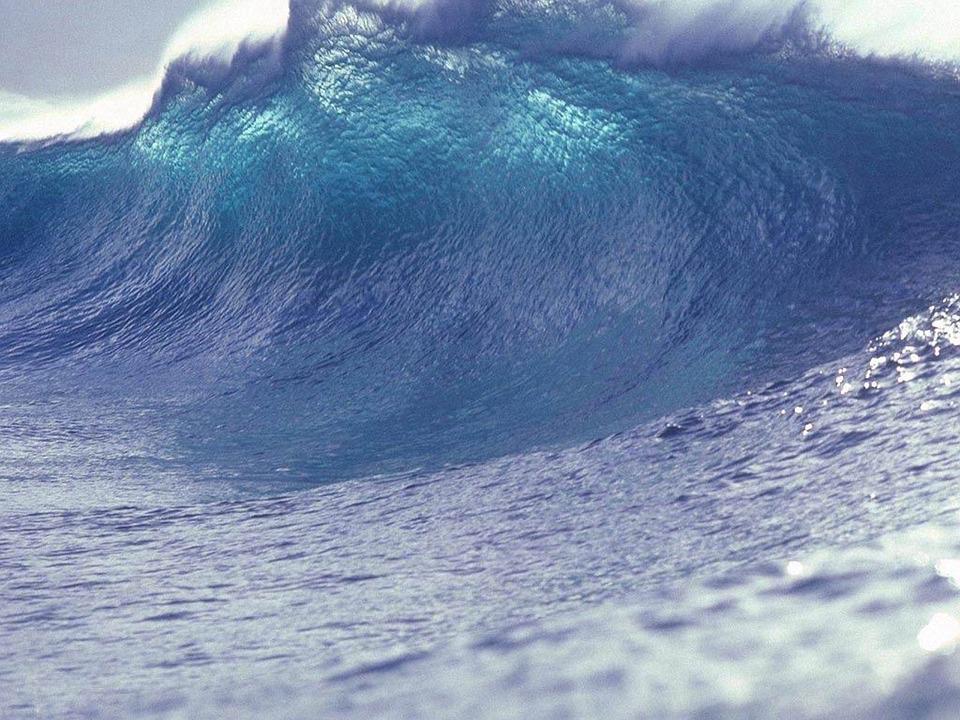 Juneau, AK (KINY) - In the wake of the tsunami that thankfully did not come to pass, it is important to know the precautionary steps one can take. The Red Cross of Alaska shared some tips and information.
An wealth of information was sent out by The Red Cross of Alaska. Red Cross was on standby to respond to any potential disaster situations. Things were monitored closely as citizens gathered in emergency shelters, school parking lots, and higher ground.
Here is a collection of that information sent by Red Cross via email early on Tuesday morning.
The Red Cross of Alaska would like to remind residents of the importance of being informed and prepared for earthquakes and tsunamis.
Some tips to keep in mind:
Earthquakes:
• Remember: Drop, cover and hold.
o If you are inside when the shaking starts, drop, cover and hold onto something sturdy.
o Stay indoors until the shaking stops and you are sure it is safe to exit.
• Download the Red Cross Earthquake app to learn more and get information about building an emergency kit. The free Emergency App is available in app stores for smartphones and tablets by searching for the American Red Cross or by going to redcross.org/apps
Tsunamis:
• Find out if your home, school, workplace or other frequently visited locations are in tsunami hazard areas.
• If you are in a coastal area and feel an earthquake that lasts 20 seconds or longer:
o Drop, cover and hold on. You should first protect yourself from the earthquake.
o When the shaking stops, gather members of your household and move quickly to higher ground away from the coast. A tsunami may be coming within minutes.
• What do I do after a tsunami?
o Continue using a NOAA Weather Radio or tuning to a Coast Guard station or a local radio or television station for the latest updates.
Full earthquake safety checklist:
https://www.redcross.org/images/MEDIA_CustomProductCatalog/m4240216_Earthquake.pdf
Full tsunami safety checklist:
http://www.redcross.org/images/MEDIA_CustomProductCatalog/m4340167_Tsunami.pdf
Video:
Preparedness: Earthquake Safety - Drop, Cover and Hold On: