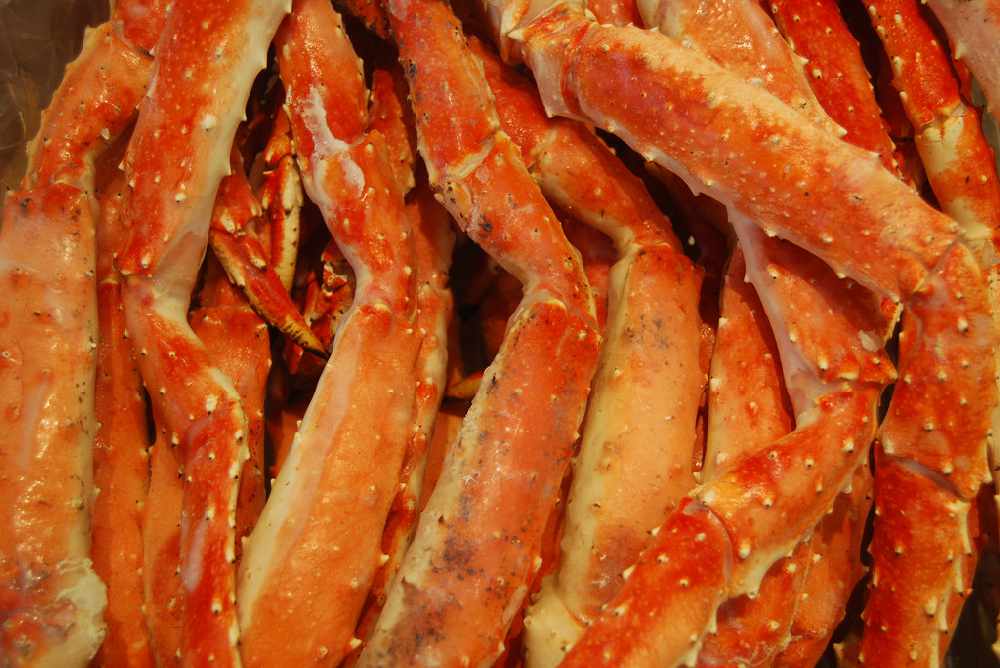 Juneau, AK (KINY) - The Juneau area winter King Crab fishery will be ending early.
From the Alaska Department of Fish and Game comes an announcement that the Juneau Area personal use red and blue king crab winter season will close on Sunday, December 31st at 4pm.
The goal was to harvest approximately 2,000 red king crab, which is projected to be met by this closure date. The shorter season was brought on by good harvests and high participation rates. Participants in the winter season are asked to return their permits to the ADF&G office at the earliest convenience.