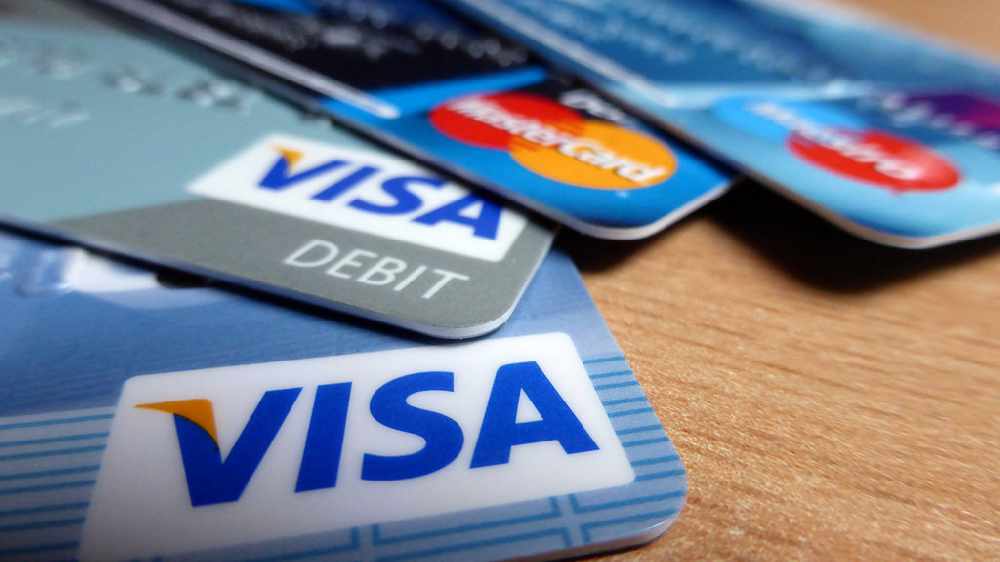 Juneau, AK (KINY) - Delia Commander, 64-years-old of Oregon, was sentenced by U.S. District Judge Sharon L. Gleason to serve 18 months in prison, followed by three years of supervised release.
She will also be paying restitution in the amount of $297,731. Commander pleaded guilty to one count of embezzlement from an Indian tribal Organization.
The woman had been an employee for the Village of Skagway as the Tribal Administrator for the Skagway Traditional Council, where she received a $45k annual salary, plus benefits and free housing. Commander's day-to-day included managing tribal housing, environmental and
waste management, and managing finances for the STC tribal government, among other things.
Commander embezzled the money by using a tribal credit card to make unauthorized cash advances at casinos and other locations, as well as making unauthorized personal purchases. Some of those purchases included a trip to Hawaii, online university courses, personal credit card bills, personal vehicle maintenance, and personal shopping. The Tribal Council had become suspicious due to the frequent travel and lack of financial documents.
She resigned in 2014, which is when her activities were discovered. Judge Gleason, at sentencing, noted that the system of federal funding for tribal
organizations relies heavily on trust, which Commander had violated.